There's a place in Berthoud, Colorado where you can enjoy the luxury of newly-built apartments that are designed to maximize space efficiency, and have brand-new appliances, carpeted floors, and a million-dollar view. The amenities for the apartments at Heroin Pointe will surpass your expectations, and you'll be living in a place that feels like home!
The home prices in Colorado's housing market keep going up, and rent in the bigger cities keeps rising with no end in sight. That's why at Heron Pointe Apartments, we decided to offer people in Berthoud and all the adjacent towns a place to live luxuriously without the exorbitant rent found in most places — you don't need to earn like royalty to live like royalty.
Our luxury apartments for rent are located in a small, quaint town that offers calmness while still being close to the busier towns and cities, such as Fort Collins, Loveland, Longmont, Boulder, Denver, and others, giving you the option to have the best of both worlds.
Heron Pointe Apartments offer spacious, beautiful apartment living in Berthoud. We guarantee that you will fall in love with our wonderful units, the breathtaking views, and the amenities that the complex has to offer. You can choose from our one- or two-bedroom units and experience an unparalleled level of comfort and elegance at an affordable price point.
Some of the features that you can enjoy at the wonderful Heron Pointe complex are:
Great Amenities

Convenient Location

On-site Maintenance

Various Floor Plans to Choose From

Balconies and Patios

Tight-Knit Community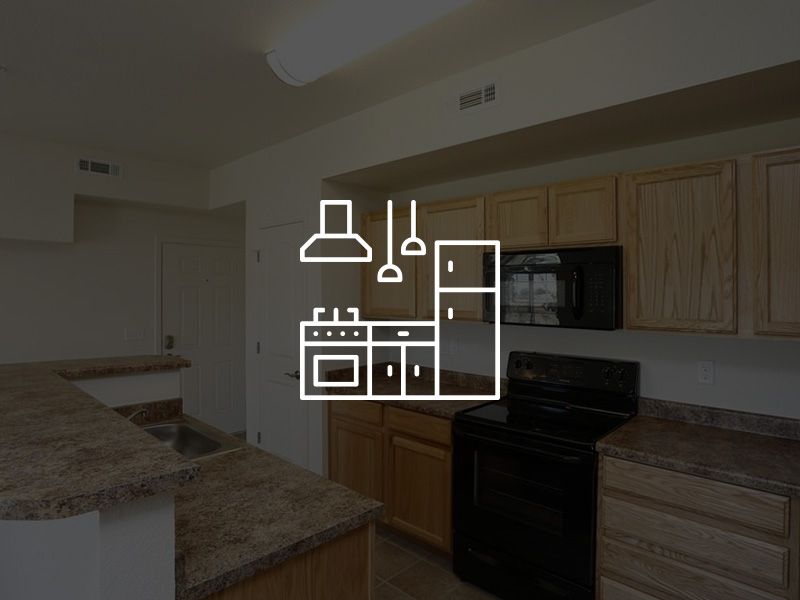 Amenities
Living at Heron Pointe Apartments affords you the high-end amenities you want. In our recently-built community, you'll enjoy dedicated parking, a large, outdoor park for families, beautiful views of the Rocky Mountains, and units that include washer and dryer hookups, air conditioning, storage units, and pet-friendly policies. Another aspect that we feel is probably one of the most important, is the views of the Rocky Mountain range. You can delight yourself with Longs Peak and drive yourself around Carter Lake Reservoir.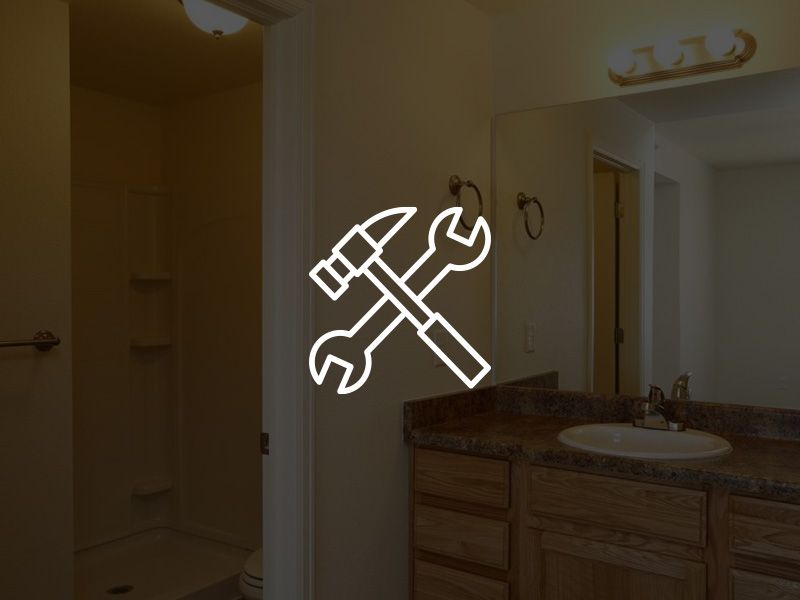 Maintenance
Experience the joy of on-site maintenance at Heron Pointe. With maintenance staff living onsite, you'll always have fast access to the help you need. Your comfort is our top priority, so we're pleased to offer 24/7 service to ensure problems are addressed in a timely manner.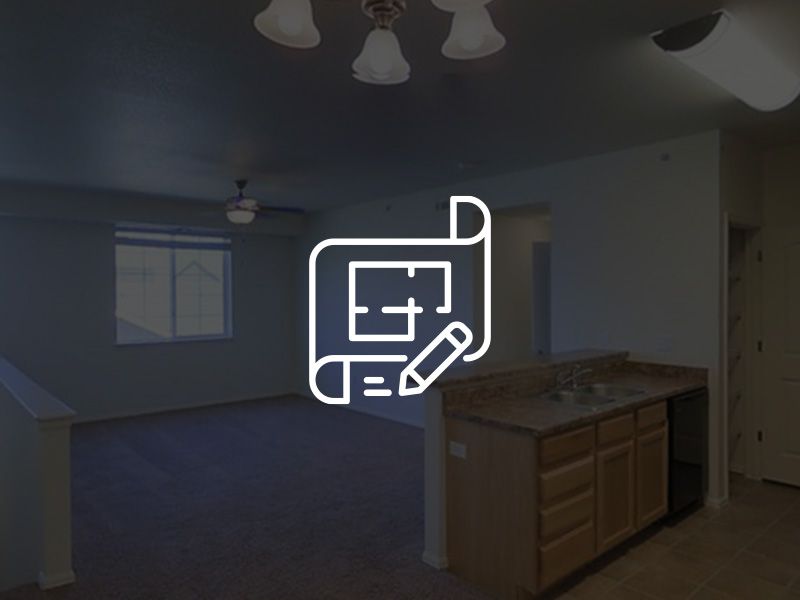 Floor Plans
At Heron Pointe, we offer four exceptional floor plans to choose from. Ranging from one to two bedrooms, you'll find affordable options whether you're living alone or with roommates. Our floor plans include Crestone, Oxford, Sunlight, and Antero. Check out our floor plan page to find out more about layouts and availability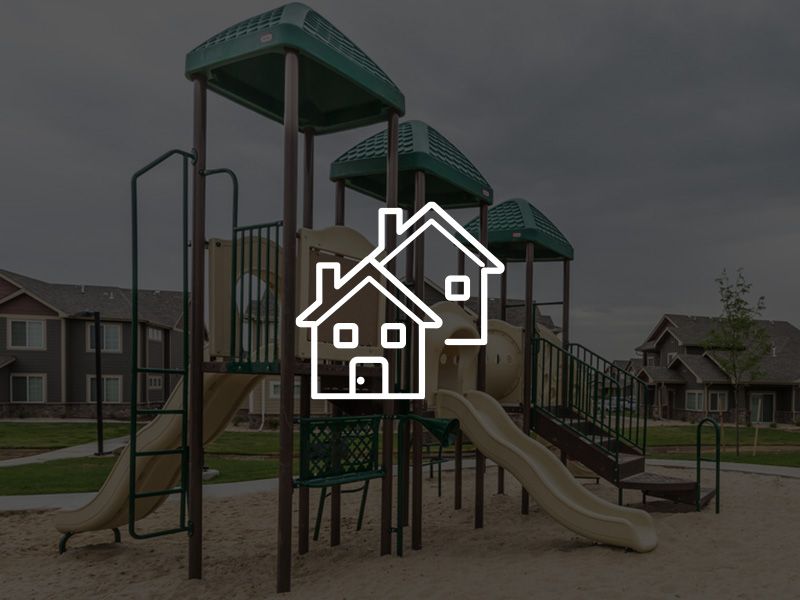 Community
If you're looking for a pet-friendly, tight-knit community, you can find it here at Heron Pointe. Enjoy living with fun people who appreciate the same level of comfort and sophistication at home as you do. Added to this you will be able to enjoy amazing beer from the local breweries. Join the Heron Pointe family now.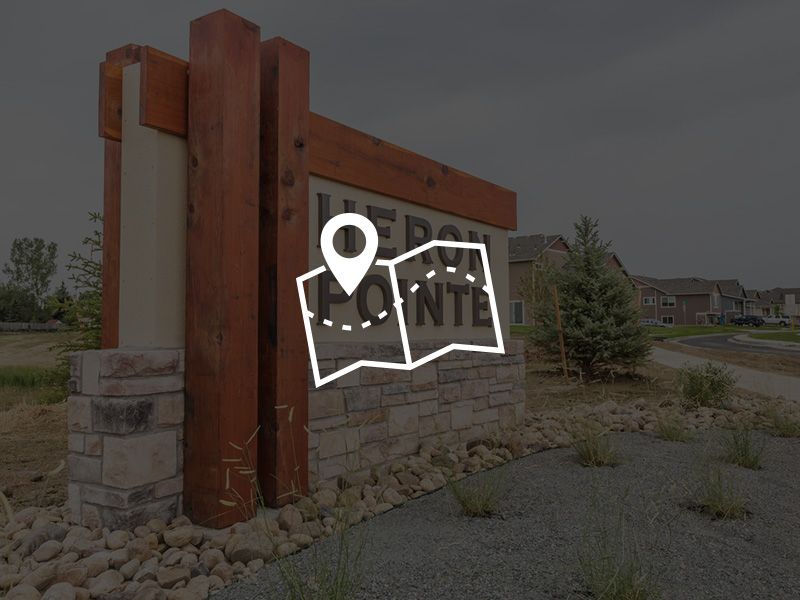 Location
The apartments at Heron Pointe are conveniently located in Berthoud, Colorado. Situated only 45 minutes from Denver and 30 minutes from Fort Collins, you can easily access two of Colorado's most interesting and active cities while enjoying the peace and quiet of small-town living. And with the Rocky Mountain National Park directly to the west, adventure is always waiting.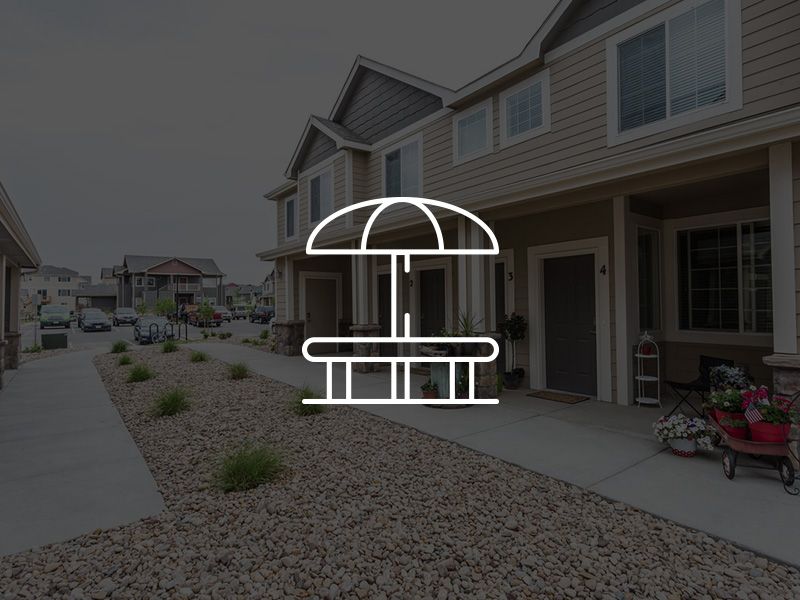 Balconies and Patios
Get the most out of Colorado living at Heron Pointe with spacious balconies and patios. With more than 300 days of sunshine a year, we understand the importance of outdoor living. All of our units offer outdoor areas for easy access to fresh air and beautiful views.
If you are interested in luxurious apartments and living in a peaceful town without the need to pay so much for rent, Heron Pointe Apartments are here to offer you that and more! You can contact our staff to ask any questions about our apartments, the complex, amenities, and more. We will be happy to help you!