Amenities
affordable luxury, priceless amenities & million dollar views
At Heron Pointe, we believe that there's something important about what an apartment complex offers its renters aside from the actual rooms or apartments they have for rent. That's why we put so much emphasis on our amenities throughout this newly built complex. That way, you can enjoy your surroundings in the great outdoors as much as you enjoy your personal space.
There's a lot of weight that amenities carry when it comes to making a decision to move to a new apartment or house, and we know that by having great amenities, we can provide a better living environment for those who come in to rent an apartment.
There are many perks that we provide in-suite and on-site for you to enjoy and have everything you need when you rent from Hero Pointe Apartments.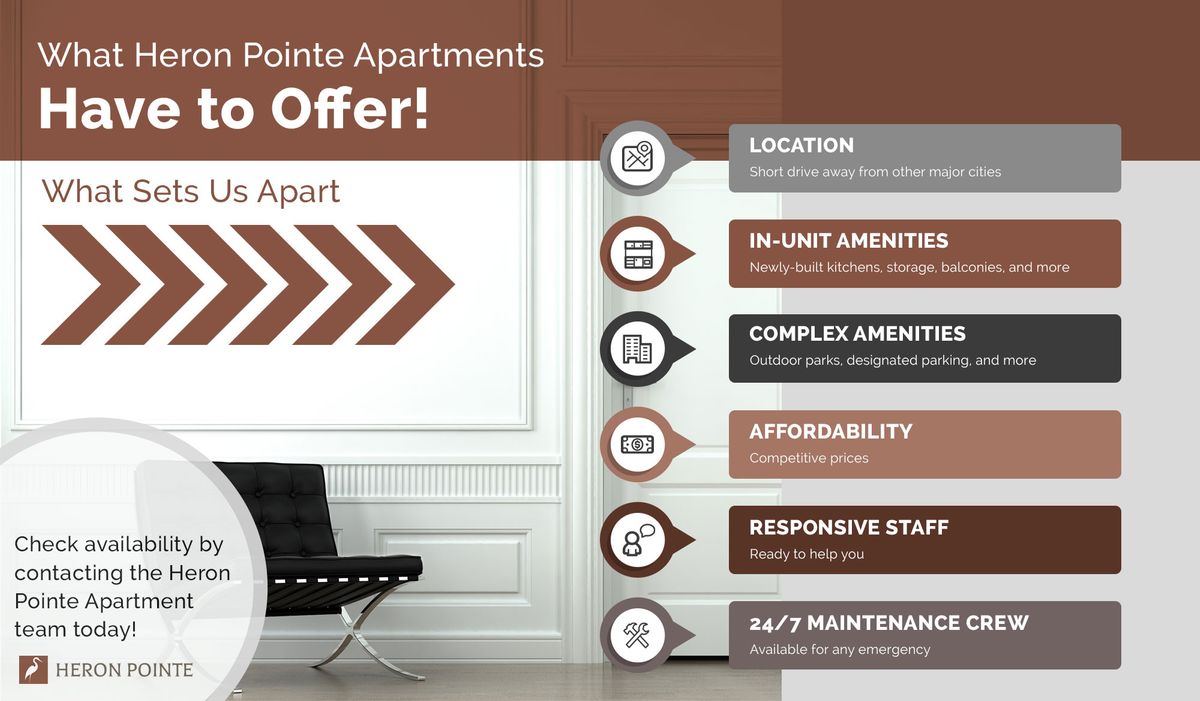 For the place that you will potentially be spending a good amount of your time in, we decided to deck them out with all you need to make our apartments your home.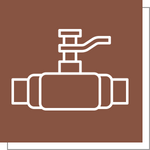 Washer and Dryer Hookups
Being able to do laundry is something that a lot of people take for granted until they need to drive to the nearest laundromat and make it a fieldtrip. Instead, we provide you with the hookups so you can have your own washer and dryer inside your home. No more making extra time during the day to take a trip outside of your home to get the laundry done.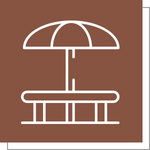 Patios and Balconies
You can relax at any time on your personal balcony or patio. Enjoy the sunset, the wonderful weather, and a cup of coffee sitting outside, while still being in the comfort of your home.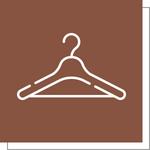 Walk-in Closets
A selection of our apartments have walk-in closets which give the rooms a sense of space and openness. Walk-in closets give you the privacy you need, while working as a small storage space to keep things out of sight.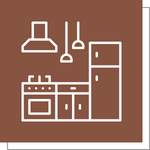 Kitchen
Enjoy the advantages of having a modern and spacious kitchen. With new stainless steel appliances and granite countertops, the kitchens in our apartments for rent in Berthoud are inviting, and feature enough cabinets and storage to satisfy the pickiest of cooks.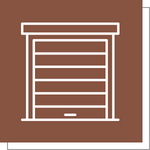 Storage Units
We have storage units in our apartments so you can put away seasonal items, boxes that you might not need, and any other items that you might not use as often.

At Heron Pointe, you won't only have a modern and newly built apartment, but can also count on plenty of amenities and services that we offer outside of your home. That way, you don't have to worry about your surroundings.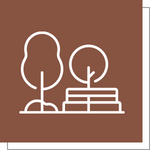 Large Outdoor Park
If you have children, then Heron Pointe should be the right place for you. Our facilities offer a large outdoor park for you and your family to enjoy a lovely afternoon while the children play.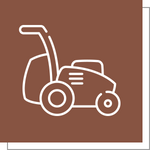 Landscaping
We want you to love your apartment and its surroundings every time you come out or are getting back after a day of work. We have a crew that keeps the lawn looking like a dream, and the walkways that go through the entire complex are perfect for a morning walk.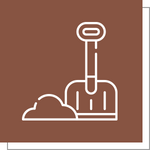 Snow Removal
We all know how annoying it is to wake up for work or for a walk only to find your front porch and the walkway that leads out of your apartment to be covered by snow. Our maintenance team is always attentive to clearing this for you so you don't have to.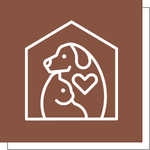 Pet Friendly
At Heron Pointe, we know that family comes in many shapes and sizes, and our furry family members are just as important as any. Our pet policy allows you up to two pets per unit so you can bring that part of the family with you as well!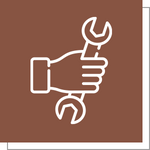 Maintenance Crew
We have an on-site maintenance crew available for you at any time in case of needing any fix or an emergency repair. You won't have to wait long before they come to your apartment to help.

Heron Pointe Apartments is located close to everything you love about the Front Range. Renting here puts you less than an hour from Denver which offers exciting nightlife, great food, art & culture, and the taste of a big city without the hectic factor attached to it.
You would be located less than 45 minutes away from Boulder, a great relaxed town with the perfect mixture of college, tech, and outdoor activities.
If your thing is smaller towns with great craft beer, Fort Collins is straight North. You don't have to make extensive plans to go and visit since the town of Fort Collins is less than 30 minutes away from the Heron Pointe Apartment complex.
One of the biggest advantages of our location is being next to a well-developed town with everything you need. Loveland offers restaurants, grocery stores, cafe's, and anything else you would need without having to drive more than 10 minutes from your home.
Of course, we can't forget all the beauty that the Rocky Mountains offer. The ski slopes, fourteeners, and all the outdoor activities you would ever want to do in those beautiful mountains, starts to happen less than two hours away from your front door.

If you are looking for the best apartments in Berthoud, Heron Pointe offers that and more. The great amenities, inside and outside of every unit, and the convenient location of our apartment for rent will guarantee you an amazing experience in the best apartments in Berthoud.
Contact us today if you have any questions or are interested in renting one of our apartment units. The staff at Heron Pointe Apartments will be happy to help you with anything you may need. We look forward to having you tour one of our apartments and moving in to call Heron Pointe, your home!