The Best Things to Do in Berthoud
Situated at the foot of the Rocky Mountains, Berthoud is quickly becoming one of the best places to rent a luxury apartment in Northern Colorado! Berthoud offers the best of two worlds — a quiet, small-town feel that is also in close proximity to Fort Collins, Loveland, Longmont, Boulder, and Denver. But there's also plenty to do in Berthoud itself to help you feel at home! Here's Heron Pointe Apartments' list of the best things to do locally.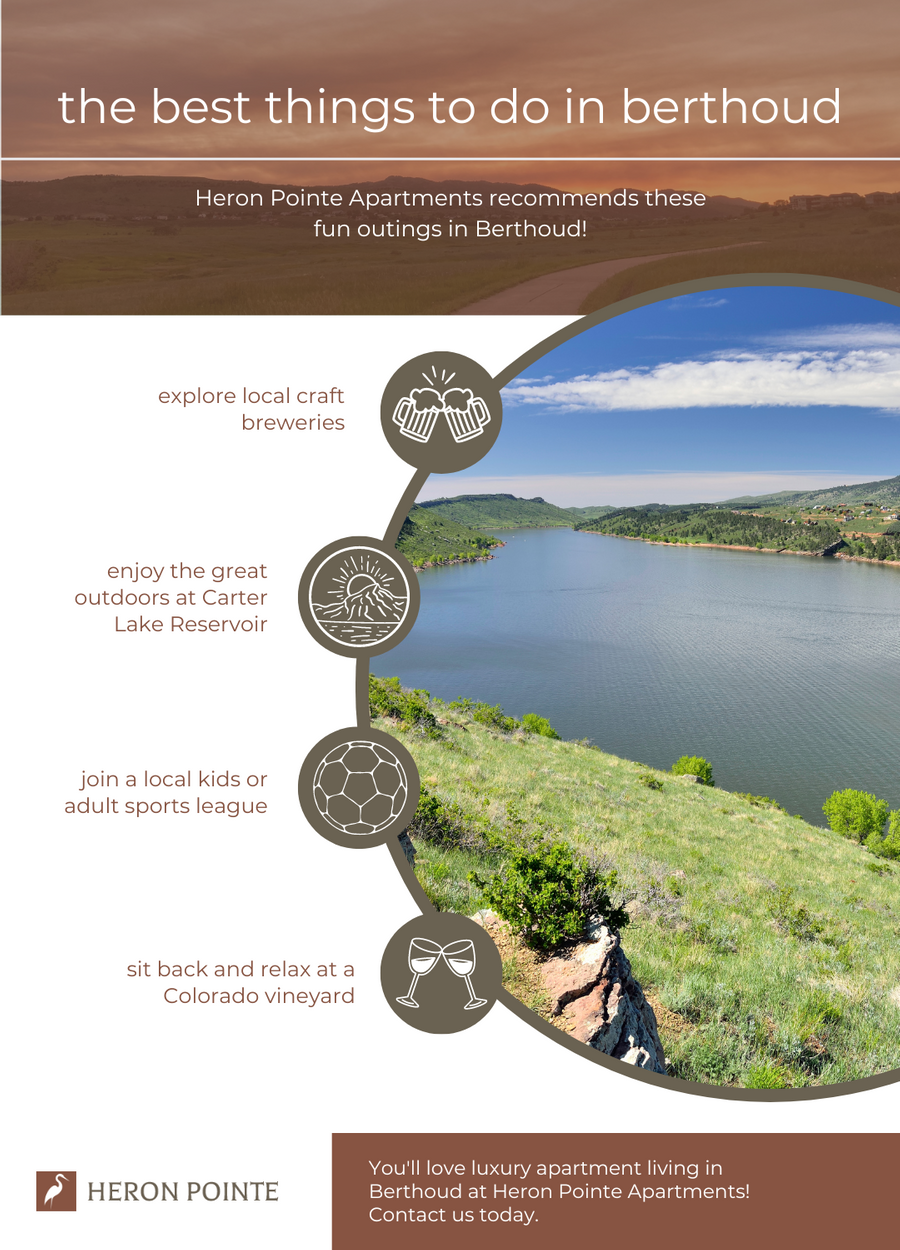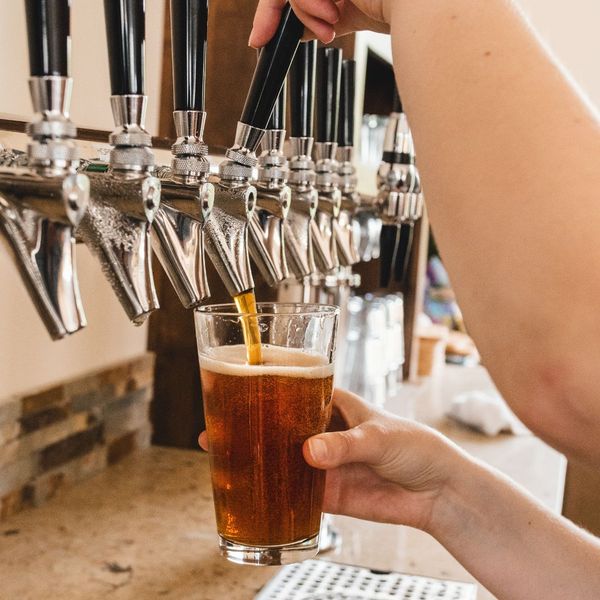 City Star Brewing
Northern Colorado is home to dozens of breweries, and Berthoud is no exception! City Star Brewing is a pet-friendly independent craft brewery in Berthoud that features a variety of high-quality beers, live music on Friday and Saturday evenings, and a downtown taproom and beer garden! Check out their award-winning brews like Bandit Brown, Mule Kick, and Night Watchman.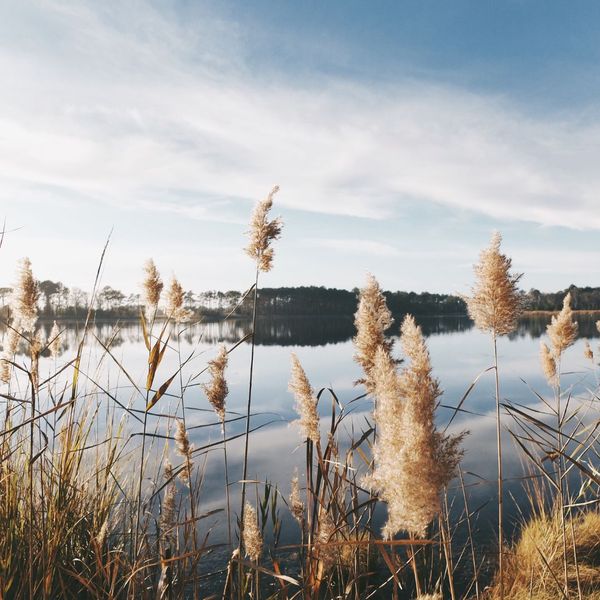 Carter Lake Reservoir County Park
Just a few miles west of Berthoud is Carter Lake, a 1,100-acre reservoir that is perfect for Berthoud residents who are itching to take in the great outdoors. The public lands around the lake are perfect for fishing, sailing, water skiing, camping, swimming, rock climbing, and much, much more! Entrance and camping permits can be acquired through the Larimer County website.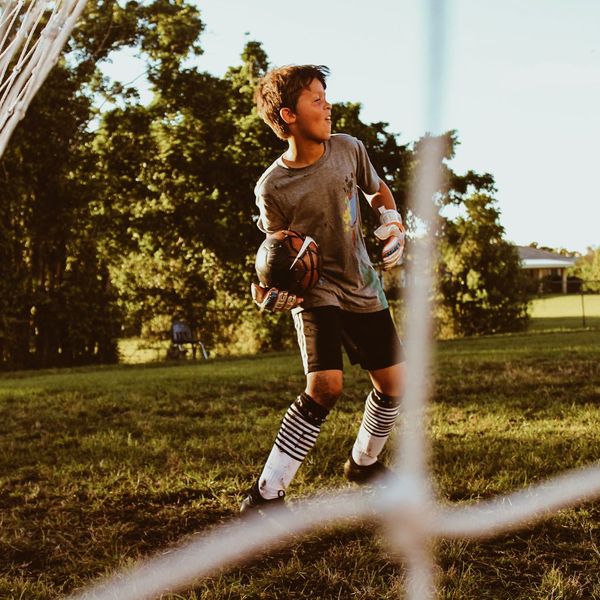 Berthoud Parks and Recreation Sports Teams
Berthoud's Parks and Recreation department offers a ton of team recreational sports activities for all ages! Kids as young as three years of age can join coed soccer teams, youth football, cross-country, baseball/T-ball, volleyball, and martial arts groups. There are also adult basketball, volleyball, kickball, and softball leagues. Get out there to stay active and make some friends in the community!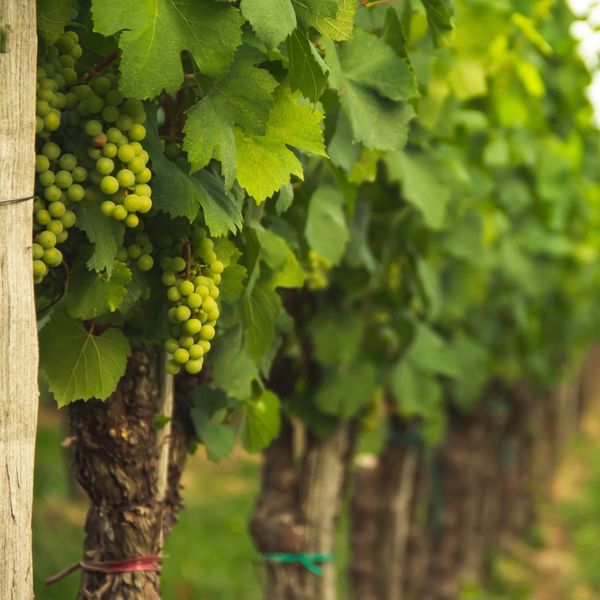 Blue Mountain Vineyards
Berthoud's nickname is the "Garden Spot of Colorado," and nowhere does that name make more sense than at Blue Mountain Vineyards, nestled in the foothills of the Indian Peaks Wilderness and Rocky Mountain National Park areas. Boasting over a dozen varieties of wine, Blue Mountain Vineyards is also host to an impressive garden property with over 55 species of trees. A family-friendly tasting room is open most weekends!
When it comes to renting an apartment in Northern Colorado, Heron Pointe in Berthoud provides a fantastic option. You'll love our million-dollar views at prices that you can afford and modern, open floorplans that fit your lifestyle! Contact us today to schedule a walkthrough.