Tips for Finding a Great Roommate
Wouldn't it be nice if everyone could afford to live alone? Unfortunately, that luxury isn't awarded to everyone, and some people may even prefer to live with another person. That being said, finding a roommate you actually enjoy living with isn't an easy task, and at Heron Pointe Apartments, we want you to be able to enjoy your apartment to the fullest. Continue reading below for a few tips on how to find a great roommate, and reach out to our team if you have any questions.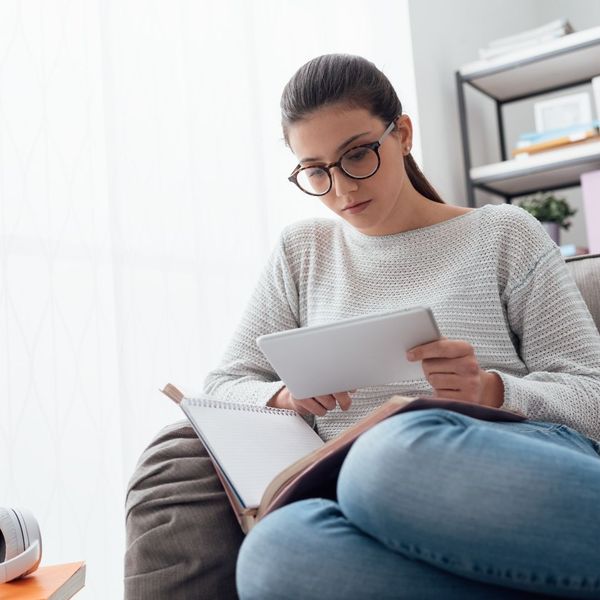 Determine the Kind of Roommate You Want
The first step is to figure out what kind of person you would like to live with. Do you prefer someone who is neat and tidy or someone who is more relaxed? Perhaps you are looking for a roommate who shares your interests, or maybe you want someone who is the complete opposite of you! Once you have a general idea of the type of person you are looking for, you can start your search.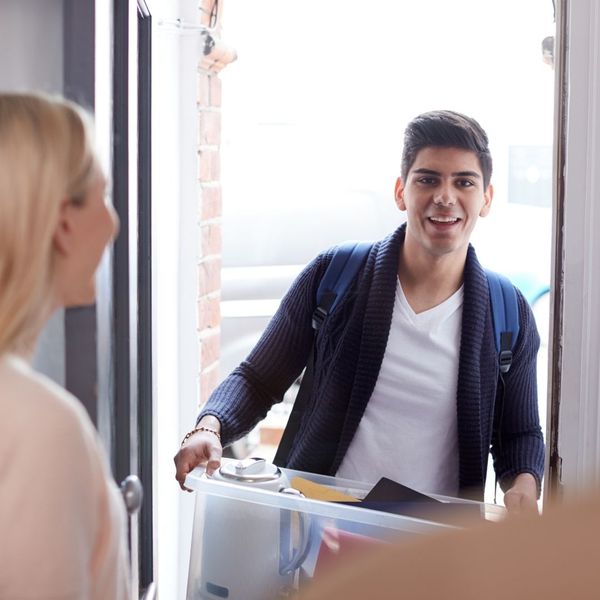 Don't Settle for the First Available Person
When you find someone who seems to fit your criteria, it can be tempting to jump at the opportunity and sign a lease with them right away. However, it is important that you take the time to get to know this person before making any decisions. You don't want to end up living with someone who turns out to be completely different than what you were expecting.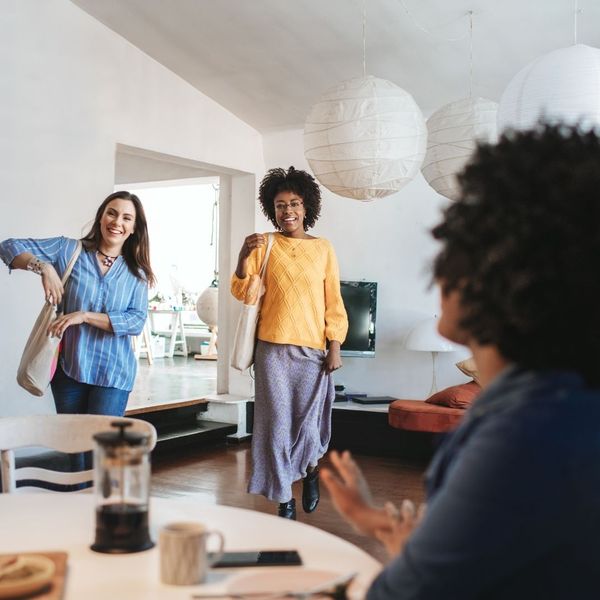 Pay Attention to How You Feel
It is important to trust your gut when it comes to finding a roommate. If you meet someone and they make you feel uncomfortable for any reason, it is probably best to keep looking. On the other hand, if you meet someone and you instantly hit it off, that is usually a good sign!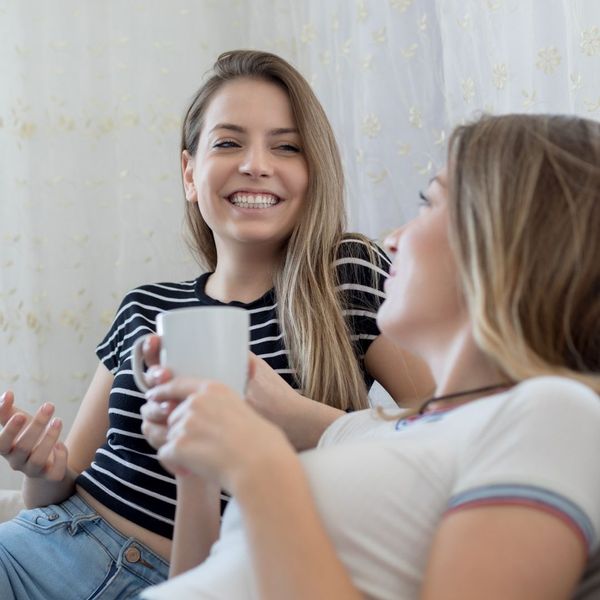 Communication is Key
Once you have found a potential roommate, it is important to set some ground rules. Discuss things such as how often you like to have visitors, what your sleeping schedule is like, and any other important details. It is also a good idea to talk about your expectations for cleanliness and noise level. By having this discussion upfront, you can avoid any conflict down the road.
Now that you have a few tips in your back pocket, you can start your search for the perfect roommate. Be sure to stop by our office at Heron Pointe Apartments in Berthoud to learn more about our leases, and get started on signing up for your new home today!