Tips for Throwing a Great Game Night
Finding the perfect apartment is one thing, but once you find your apartment and get settled in, you want to be able to enjoy it. One great way to enjoy your new apartment and really make it feel like home is to host a game night! Luckily at Heron Pointe Apartments in Berthoud, you can find the perfect apartment to host your next game night. Continue reading to learn how you can make your game night a success, and give us a call to ask about renting our clubhouse.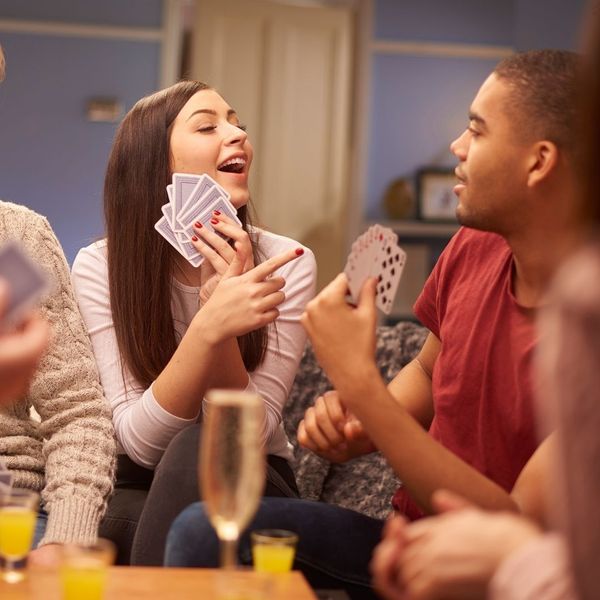 Don't Be Afraid to Mix Up Your Space
If you're hosting game night in your apartment, there are a few things you can do to prepare. First, you'll want to make sure you have enough seating for all of your guests. You might need to rearrange your furniture to accommodate everyone, and that's okay! This is your chance to get creative and really make your space work for you. You can also use this opportunity to clear off any surfaces that might be cluttered. The last thing you want is for your guests to feel like they're in a cramped space. Once you have everything ready, it's time to focus on the food.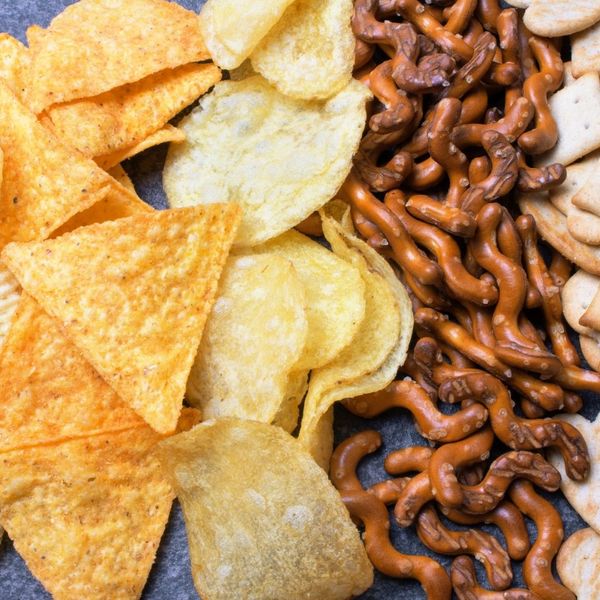 Prepare Snacks
Playing games makes people hungry, but you don't need to go overboard with the food. However, you should have enough for everyone to snack on. You can either make some simple snacks yourself or order from a local restaurant. Either way, you can never go wrong with having some food available for your friends.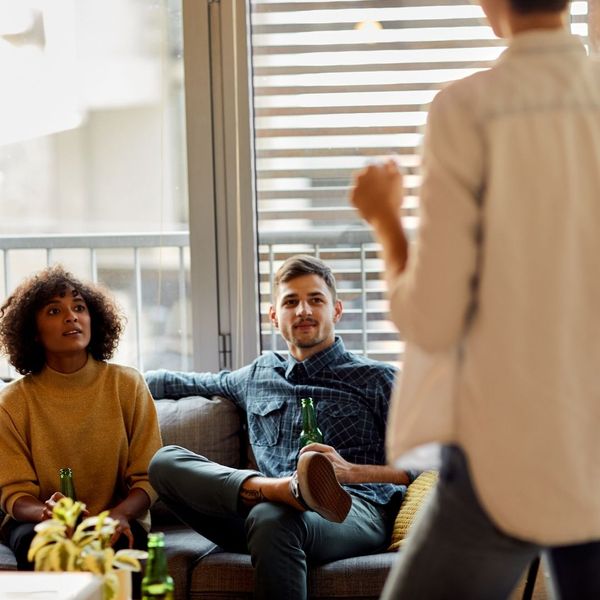 Pick Some Fun Games
Of course, the most important part of game night is the games! You should have a few different options available so that everyone can find something they enjoy. If you're not sure what to choose, ask your friends for suggestions. You can also look online for lists of great party games or have people bring some of their favorite games from home.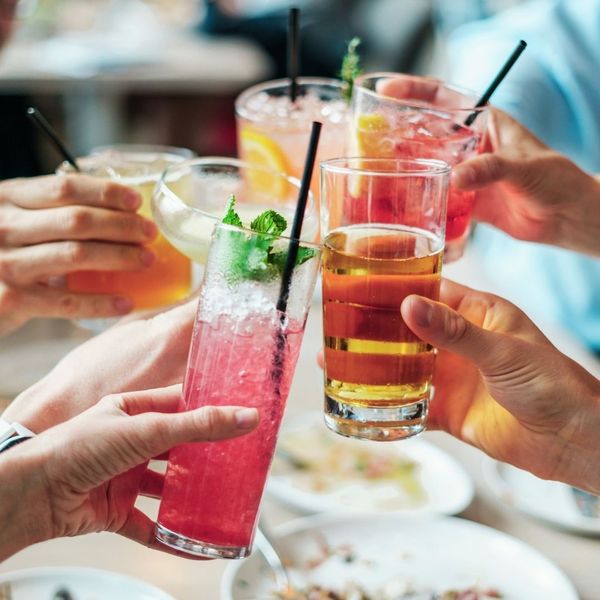 Don't Forget the Drinks
No game night is complete without drinks! Whether you prefer soda, water, beer, or something else, make sure you have enough for everyone. You can also get creative and make some fun cocktails for your friends, as everyone loves a themed drink.
These are just a few tips to keep in mind when you host your first game night. At Heron Pointe Apartments in Berthoud, we love it when our residents make the most out of their new homes, so if you have any questions, give us a call today!